US Consumer Credit restoration

How to repair your Credit articles from Credit Solutions

How Credit Scores are Calculated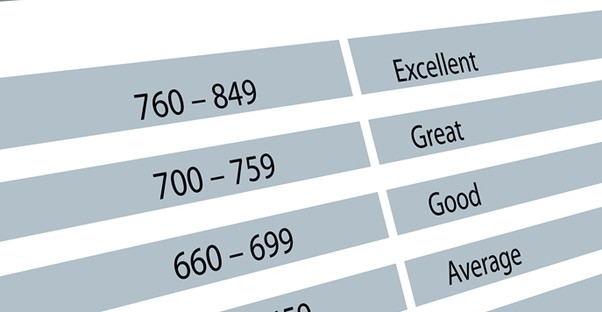 There are lots of different types of credit scores, but most people tend to think about the scores from companies like Experian and EquiFax when they go to apply for a loan. Unfortunately, there is a lot of false information about how these scores are calculated, leading many people to make wrong and costly financial decisions.
The truth is that the exact formulas used by these companies to determine credit score are trade secrets. That means that they aren't available to the public. Several financial experts and people in the credit industry, however, have analyzed the scores of millions of people and combined this information with general statements made by the credit reporting companies to come up with some general rules about how your credit score is calculated.
To start, your credit score consists of four parts: the length of your credit history, your payment history, your debt owed to credit extended ratio, and other information. Exactly how much each of these parts contributes to your score can vary between companies, but they are rarely equally counted.
The length of your credit history is fairly self-explanatory. People who have been getting and paying off loans and credit cards for a longer time have higher scores than those who are fairly new to the world of credit. It's important to note, however, that your credit history starts as soon as you open a line of credit or make revolving payments. Setting up utilities can start a credit history just as easily as getting a credit card.
Your payment history is probably a significant part of your score. This is a measure of how often you pay your bills on time and in full. When you miss a payment or make a partial payment, your credit score is lowered.
The credit extended to credit used ratio is one of the hardest parts of a score to understand. Essentially, this part of the formula looks at how much of the credit extended to you by lenders you are actually using. People who use a small amount of their available credit tend to have a higher credit score than those who are using all or almost all of what they have been offered. For example, if two people are given a credit card with a limit of $10,000, the person who only has a balance of $2000 will have a higher score than the person who has a balance of $9000.
Legally, a foreclosure can stay on your credit report for seven years. It can lower a credit score and make it more difficult to apply for loans and even find rental housing. But life after foreclosure doesn't have to be...
Read more...

Credit scores are used to assess risk, such as how likely you are to pay a bill and pay it on time. Poor credit can affect everything from a car loan to a home loan, and a low credit score...
Read more...

A good credit score can make a lot of things more affordable. Not only will you likely get a lower credit card interest rate, but a positive credit check when you buy a car or apply for credit can lead...
Read more...

Marriage is one of those ares where money problems can keep couples from living a happy, stress-free life together. Some money problems — or potential problems — are myths that can hold couples back from making financial decisions that could...
Read more...

Sometimes the best of intentions can lead to the worst results — especially by following bad but well-intentioned advice on how to improve your credit score. While not meant to be bad advice, some widely held thoughts on improving credit...
Read more...

---